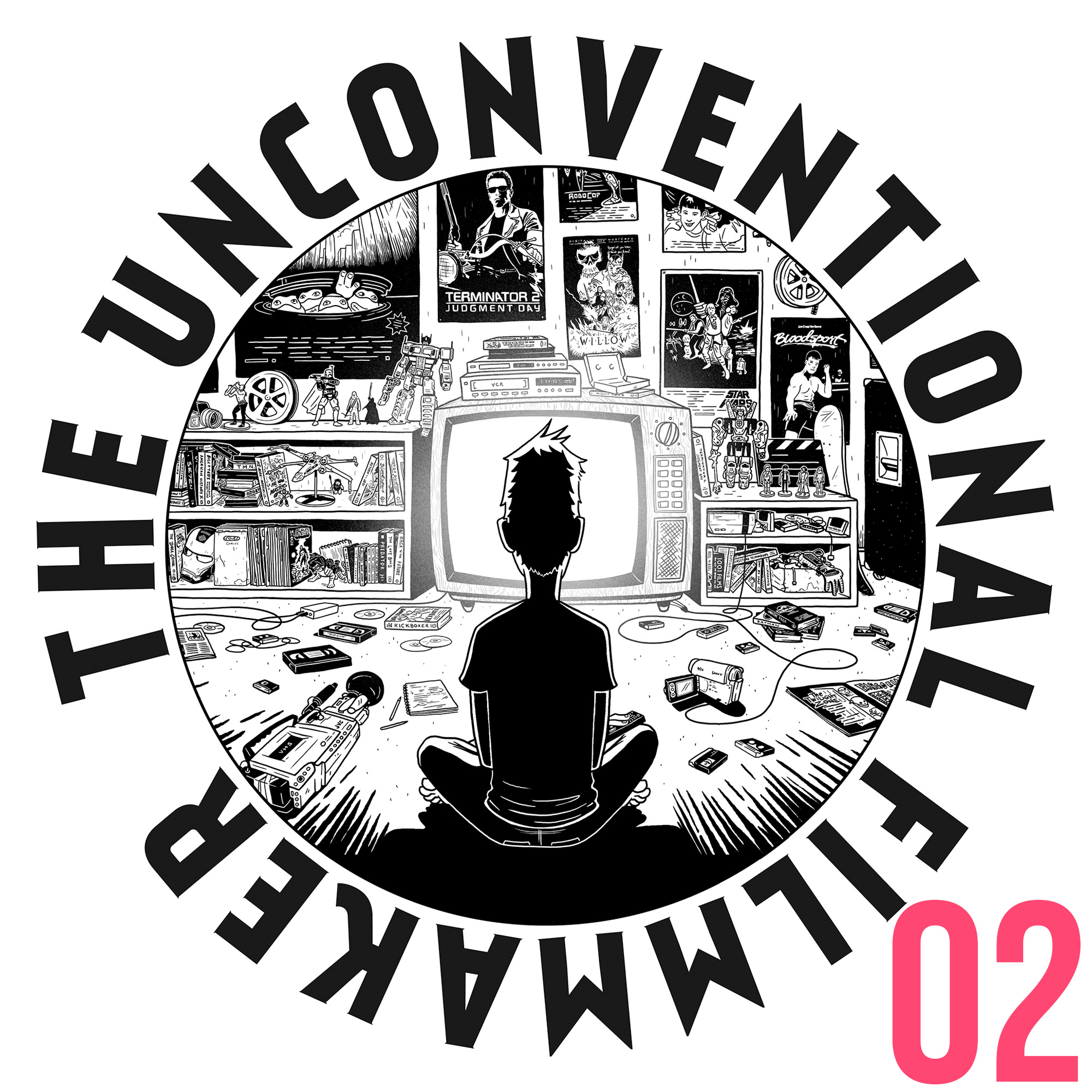 Rick Kalowski is the "Head of Comedy" at the ABC, and one of the most influential people in the Australian television industry.
He is an Executive Producer of some of the biggest comedies to come out of Australia in the last few years including The Letdown, Rosehaven, Superwog & Get Krack!n to name a few.
Rick was kind enough to spend time talking to Ryan about what the ABC are looking for, and how to get it to them. 
This episode is a really valuable resource in how to pitch to the ABC, and you can find supporting links on The Unconventional Filmmaker homepage.
Enjoy!